New here? Here's what to expect.
I know – it's not easy visiting a new church for the first time. Sometimes you feel like a nonmember visiting a country club. We want you to feel comfortable and at ease visiting our services. Here are a few things you can expect when visiting SWFF.
Church location
8203 West Highway 71
Austin, Texas 78735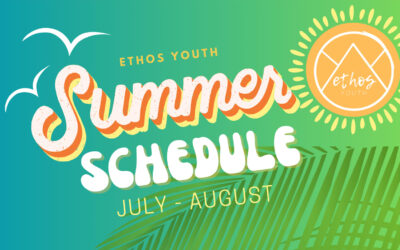 The summer is here which means Ethos is every other week! Keep an eye on our instagram (@ethos.youth) for any additional hangouts or updates on summer events! Drop off your student for nights full of faith, food, and quality fun (it's a great opportunity for a night out on your own)!
read more
We 
kids & families
At Southwest Family Fellowship, we love families and kids! Our dynamic kids' programs provide fun, safe, age-appropriate programs to engage their hearts and minds, make friends, and have fun!